A Private Community on the Colorado River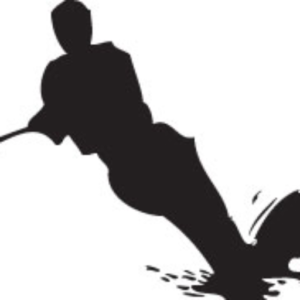 Home Page Bulletin Board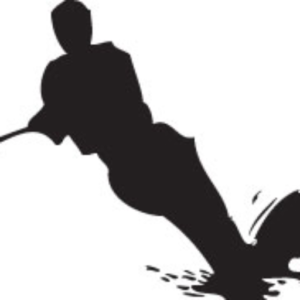 Memorial Weekend BBQ!
WE NEED VOLUNTEERS TO MAKE IT HAPPEN!
 (Click Here For A List Of What We Need)

From Heather: Prior To Starting Any Construction Projects
Please Read Letter In Members Only Section, Thank You!
Next Board Meeting:  Saturday, June 24, 2023 9 AM, Arizona Time, Via Zoom.
Please read the proposed Moonridge POA "Rules Enforcement Policy" prior to the meeting.
(Zoom Instructions will be sent via email)
Agenda Items Posted on Members Only Page...Please read!
---
Agenda for Board Meeting Posted in Members Only Section
Sewer  Project Update As Of 2/19/2019
 See "Events" Section (under "News" Tabs) for time and location